Voter Services
Do you enjoy being at the heart of political events?
Volunteers on this committee lead the membership in encouraging citizens to register, to vote and to participate in government and politics. Activities include sponsoring candidates meetings, debates and interviews; conducting voter registration drives; providing information about voting to the public; and getting out the vote on Election Day.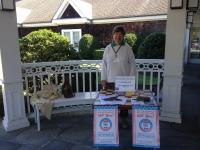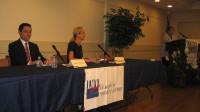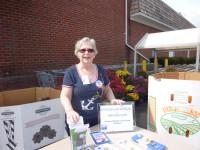 Reach out to us today if you are interested!
All Posts Related to this Committee