About the Bozeman League 
The Bozeman League publishes the Citizen's Guide to Government which lists Bozeman and Gallatin County officials and committees along with their contact information; publishes a Voter's Guide which offers information about the candidates in their own words; registers voters; and holds public candidate forums before elections. Aside from "election work" we look at and advocate for issues that members have studied and agreed upon. Many of our issues are the basis for fair and democratic government practices.
The Bozeman League meets at 11:45 on the 2nd and 4th Mondays of each month from September through May. Programs are typically on a local, state or national topic of concern to League members. Some past topics included: the Affordable Care Act, coal trains going through Bozeman and a legislative wrap-up after the conclusion of the legislative session.
Click this link to see a History of the Bozeman League:  Brief History of Bozeman League
Bozeman Board Members:
President: Rosanne Nash
Vice-President: Sally Maison
First Vice-President: Judy Mathre
Secretary: Beth Sirr
Treasurer: Priscilla Dysart
Membership: Faye Boom
Board Members:
   Teri Ball, Anne Banks, Jan Benham, Susan Ewing, Sally Foster, Jane Hawks, Charlene Krygier,
   Judi Maloney, Diana McKinley, Barbara Worthen, Jan Young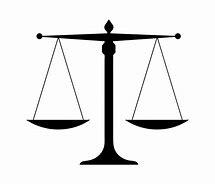 Virtual Forum on October 1st at 12:00 pm  See details here:
https://my.lwv.org/montana-league-women-voters/event/public-event-suprem...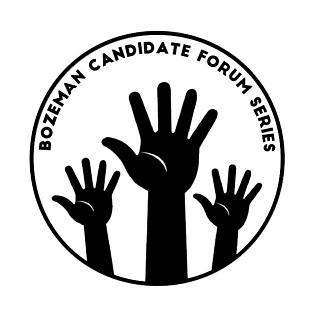 In advance of the November 2020 elections, the Bozeman Candidate Forum Series (Bozeman Business and Professional Women, the League of Women Voters of the Bozeman Area, American Association of University Women-Bozeman, the Belgrade Community Library, and the Bozeman Public Library) will present an educational, non-partisan online public forum series, with an opportunity for the public to ask questions of the candidates running for office and of the professionals representing the pros and cons of the issues that will appear on the November ballot.
See this link on the Calendar for details: https://my.lwv.org/montana-league-women-voters/event/bozeman-candidate-forum-virtual-event
Upcoming Events:
For more information about upcoming events for the Bozeman League, click on the links in Red below  to go to the state League calendar for a more detailed description,
Look for other events in the State League Calendar at this link:  Montana State League Calendar  
Voter Newsletter - December 2019  12voter19.pdf
Voter Service:
The League of Women Voters of the Bozeman Area has a number of voter service projects that we participate in. These guides will be updated over the coming months in preparaton for the 2018 mid-term elections.  These include 
Voter Registration Drives
Voter Guide--information about candidates in their own words
Guide to Government for citizens--listing of elected officials, contact information, meeting dates, etc.
Please Join the Bozeman League! 
We meet at Pilgrim Congregational Church, 2118 South 3rd Avenue, Bozeman.   Members receive newsletters from LWVUS (electronic), LWVMT and LWV of the Bozeman Area (electronic or print).  When you join the Bozeman League, you automatically also join the Montana and National League of Women Voters.   
Dues are $50/individual or $80/household (two members). Membership grants are available.  To join online,  click on the link below:
For more information, contact: Faye Boom, Membership Director, fdboom [at] gmail.com (Membership Email) or P.O. Box 371, Bozeman, MT 59771.