Lee County
VIRTUAL CANDIDATE FORUMS
hosted by the League of Women Voters of Lee County 
in partnership with the Alliance for the Arts
for the 2020 Elections
Florida Primary August 18, 2020  --  General Election November 3, 2020
Recordings of the following forums will be available for public viewing via YouTube by mid-July.  Links will be posted below and on VOTE411.  Questions for each race may be submitted by July 6 by emailing voterservice [at] lwvlee.org
Lee County School Board Districts 2 and 3
Lee County School Board District 7
Lee County Sheriff
Lee County Commissioner Districts 1 and 5
Lee County Commissioner District 3
Fort Myers Mayor
Fort Myers City Council Ward 6
Fort Myers City Council Ward 2 and 4
Cape Coral City Council Districts 2 and 3
Cape Coral City Council Districts 5 and 7
Florida House Seats 76 and 77
Florida House Seats 78 and 79
Florida Senate District 27
Lee County Property Appraiser
US House Seat 19
The League of Women Voters does not support or oppose candidates and/or political parties. The League's voter service activities provide unbiased, factual information that can be used to understand the election process and to reach voting decisions.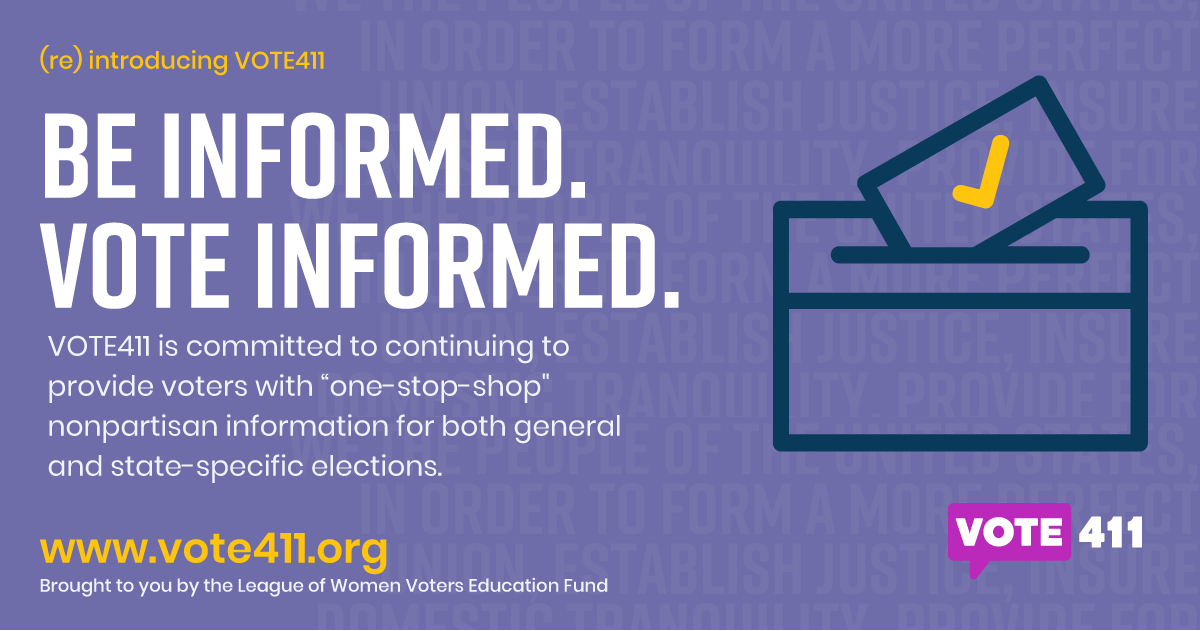 Voters' Guide of Lee County Candidates
will be published by early July 2020
The League of Women Voters of Lee County is involved in many issues including voter registration and education, environment and natural resources, human services, education, health, and local government.  Each year Lee County members develop and implement a plan for study and action.  Under the guidance of League leaders, members implement the plan through a committee structure and individual actions.  View the current Program for Study and Action.  2020-2021 LWVLee Program for Study and Action
Throughout the year, the League of Women Voters of Lee County hosts educational program meetings to educate the public on League issues and topics relevant to citizens. These informational meetings are open to the public. 
In 1949, when the League of Women Voters of Lee County was established, there were only eight local leagues in the State of Florida.  Twenty women in Lee County, who were interested in government and their community,  formed this new organization.  By December 4, 1949, when the League was fully accepted as a league, there were sixty-nine members.
Their first program was a study of the juvenile court and probation systems.  When the State of Florida allowed women to serve on juries, women were required to register with the Clerk of the Court to indicate their interest in serving.  Mrs. James (Jean) Hill, a League member, was among the ten women selected by the County Commissioners and served as the first woman juror on January 11, 1950.
In the past, the League, in collaboration with other Lee County organizations, successfully implemented the Conservation 20/20 Program.  This program acquires land for the conservation of wetlands and other endangered natural land resources that may be used for public enjoyment.
View the LWV of Lee County Florida Annual Report for 2019-2020  2019-2020 LWVLee Annual Report